DigitalPaani provides a new way to seamlessly manage plants and deliver safe and compliant operations, allowing you to recover and reuse more water!
Unlock net zero buildings and factories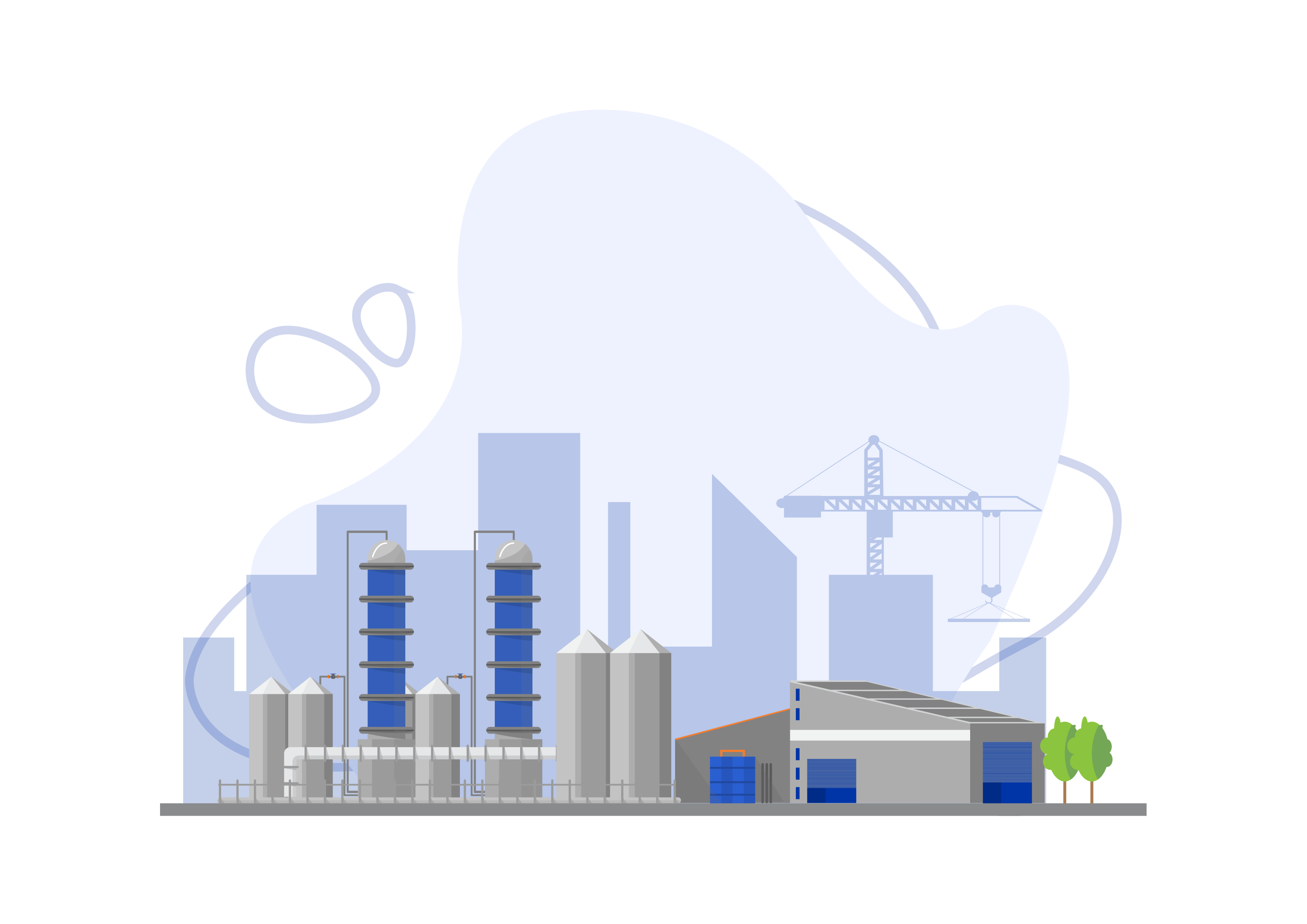 Unlock water-neutral buildings and factories and minimize water losses
Avoid losses. Freshwater consumption should equal only necessary losses in the system. We help you construct a dynamic water balance, enabling you to comprehend your freshwater intake and usage; your losses across the entire water system, even those that are avoidable; and your water demand reduction roadmap. We also help you achieve some of those reductions by improving your treatment plant operations.
An educational campus changed how it manages its cooling tower water based on findings from our data.
Achieve consistent water quality and maximise water treatment
Say goodbye to dysfunctional plants. Manage all the inputs involved in operating units and transform non-functional plants into compliant water factories that treat sewage to high water quality standards.
A commercial complex with 4,000+ employees in Gurugram went from being unable to treat and use its water to now treating 100% of its sewage as well as recycling all of it.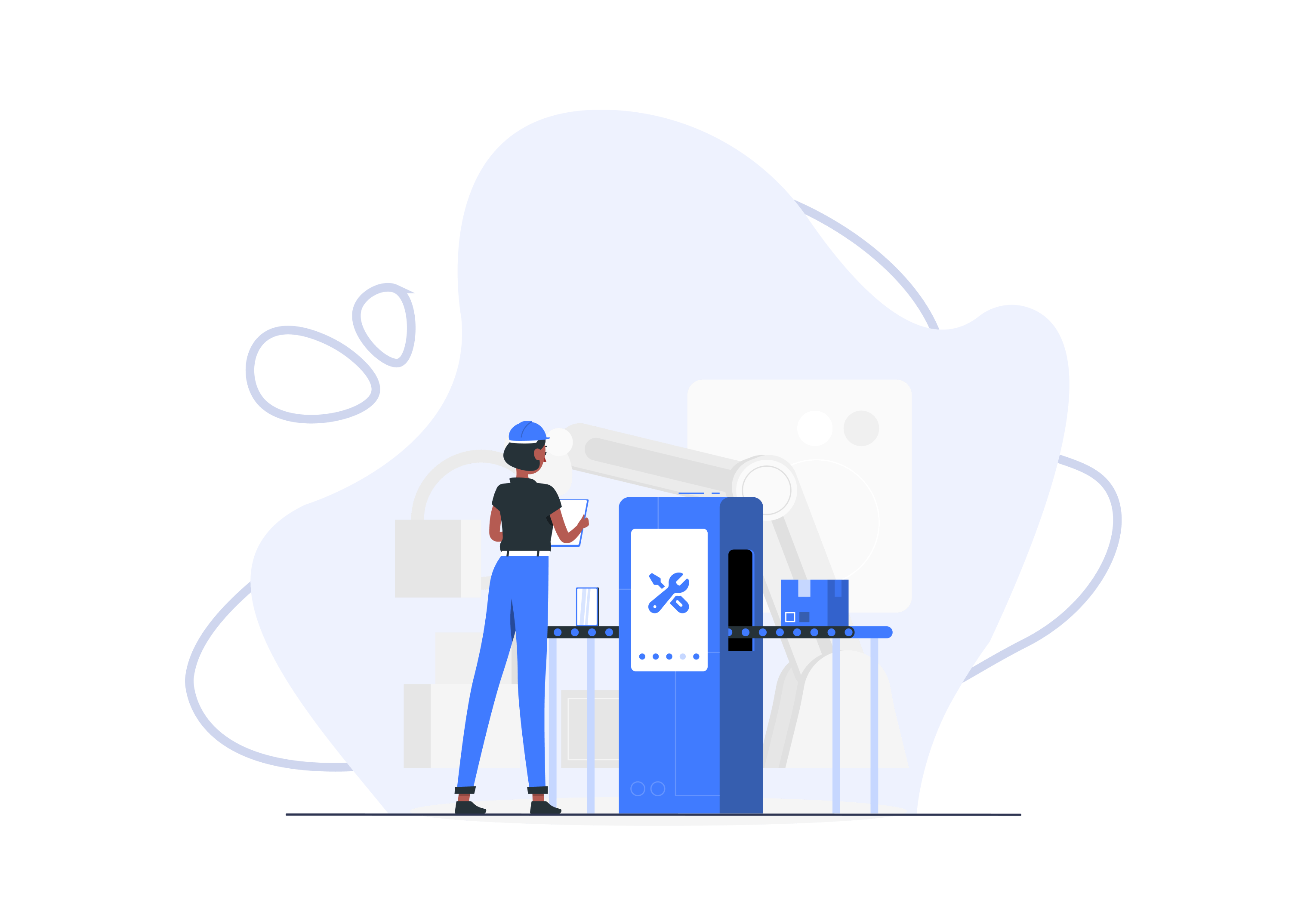 Minimise breakdowns and Increase plant uptime
Leave crisis management behind. Diagnose real-time issues and drive issue closure ~3 weeks early so your infrastructure delivers results for you, always.

An IT park has reduced breakdowns by 86% compared to earlier by moving from reactive to proactive operations.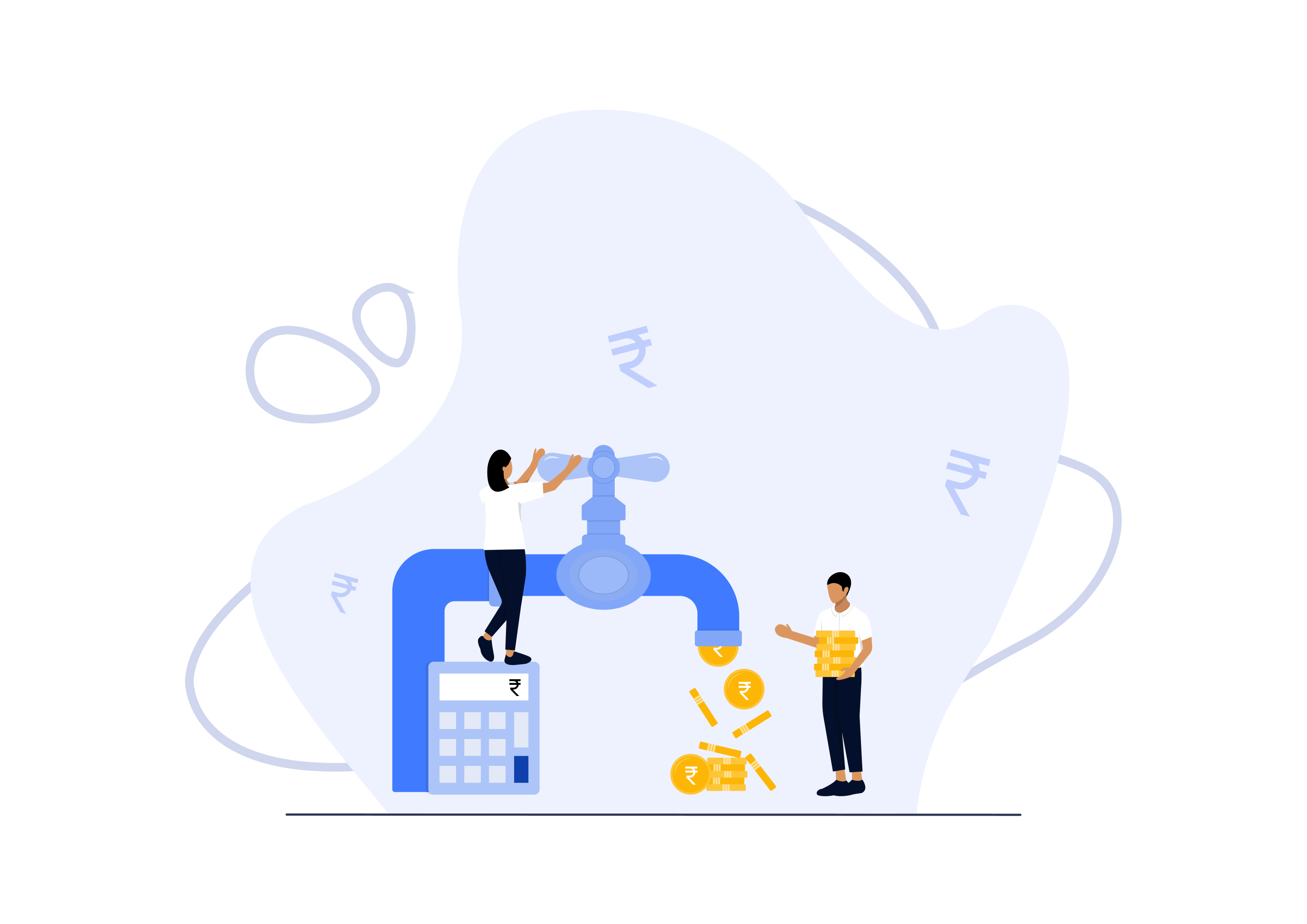 Optimise costs
Don't pay extra. Streamline your operations through comprehensive task management and automation and bring down operating costs over time. We help our customers reduce man hours, energy consumption, breakdowns, and chemical consumption in larger industrial setups
A hotel in Udaipur is saving 40% on their energy bill. An industrial facility in Uttar Pradesh has reduced usage of key chemicals for coagulation and flocculation by nearly 50%.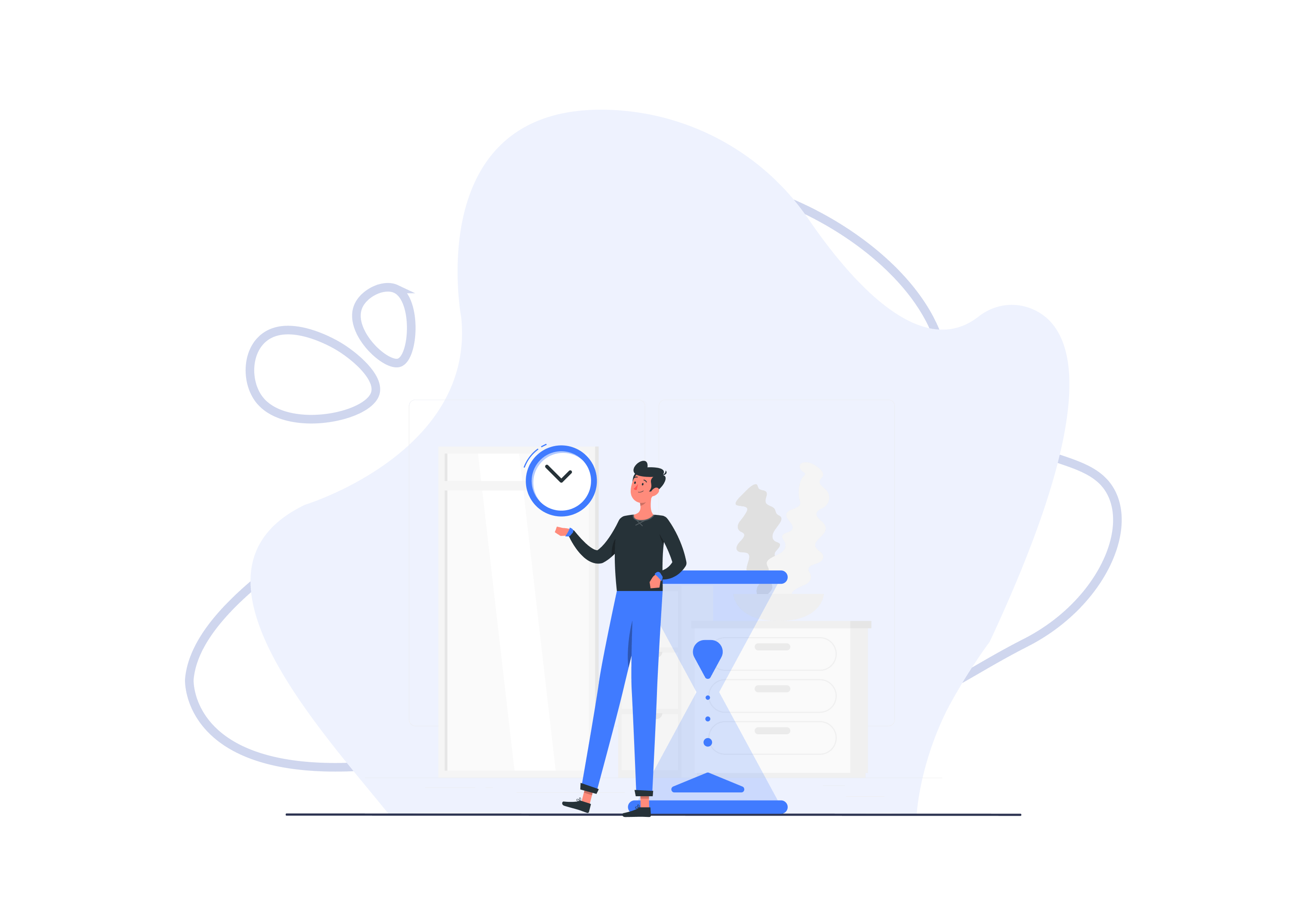 Make Management Easy
Save your and your team's time. No more site visits or running around the campus to look at tank levels or pumping status. Control equipment and see what's going on from anytime, anywhere – on your fingertips.
A commercial complex is running in lean mode (automation to manage the plant) with not even 1 manpower.
DigitalPaani can be the one stop shop to manage the entire water scenario – slide to unfold the DigitalPaani transformation!
Unlike competitors, our platform integrates every aspect of operations together and scales the expertise needed to handle facilities in 3 steps.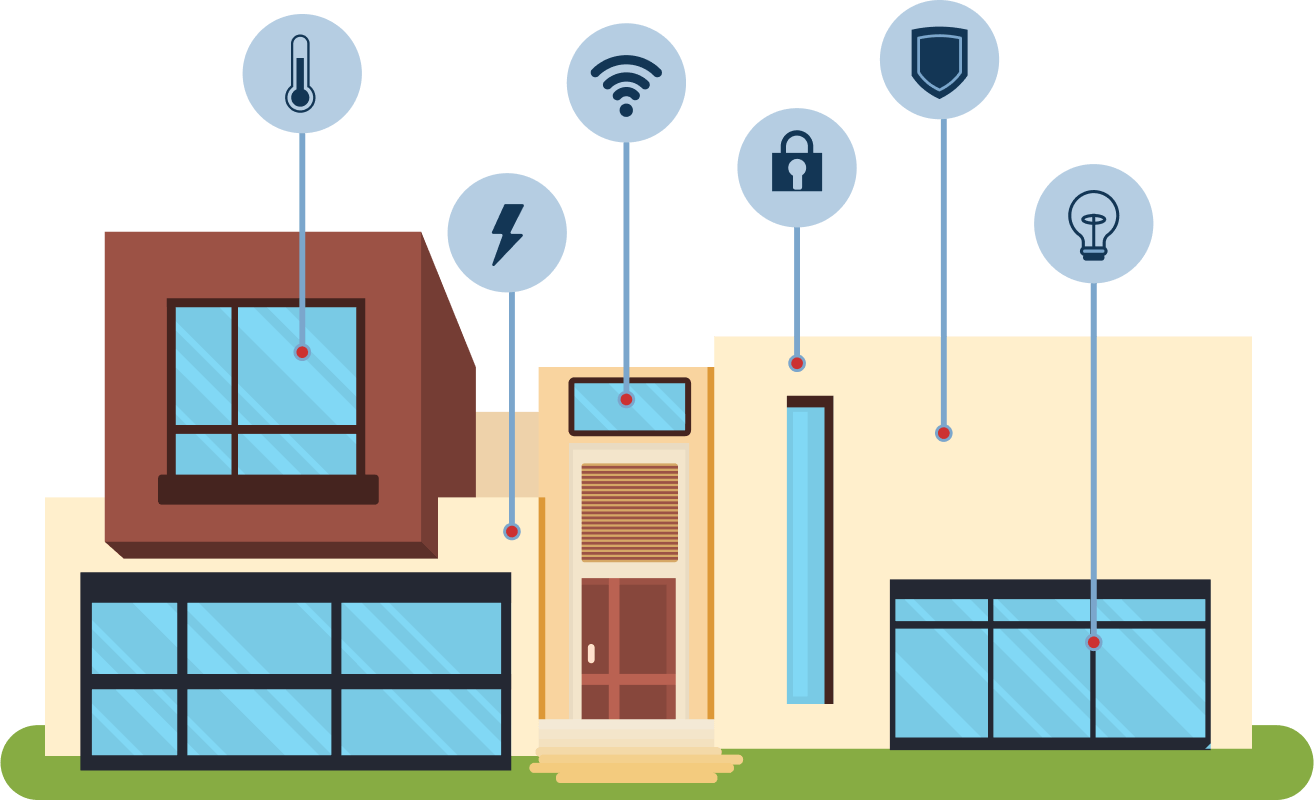 Know the need
We generate optimum operational parameters based on plant design as well as leverage data from sensors, electrical panels, and microsurveys.
Communicate the need
We provide comprehensive notifications through Whatsapp, automatically generated calls depending on the severity of an issue and real time dashboard and reports with different views for different people in the organisational hierarchy.
Control all 4 inputs of operations based on the plant's design, process and operations needs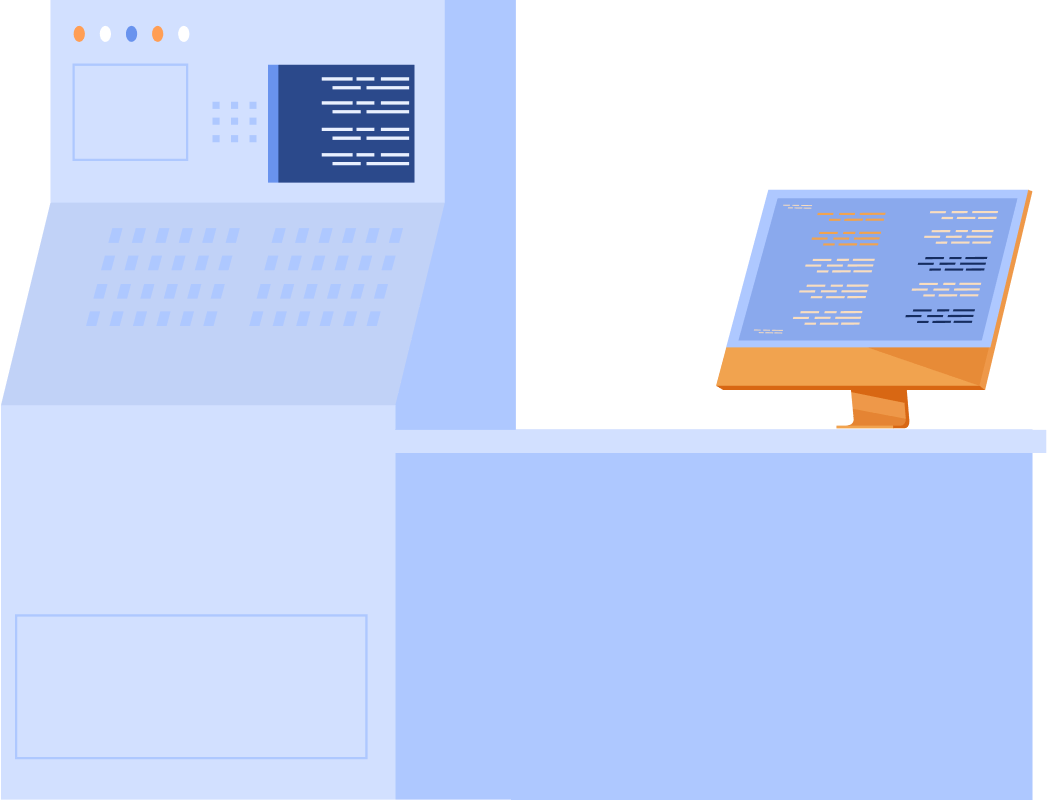 Equipment
We minimise the work to be done by onsite teams by automating key equipment like blowers, pumps, and UF systems. What sets us apart is our seamless integration of this automation into daily operations, coupled with a robust system of feedback loops to swiftly address any disruptions.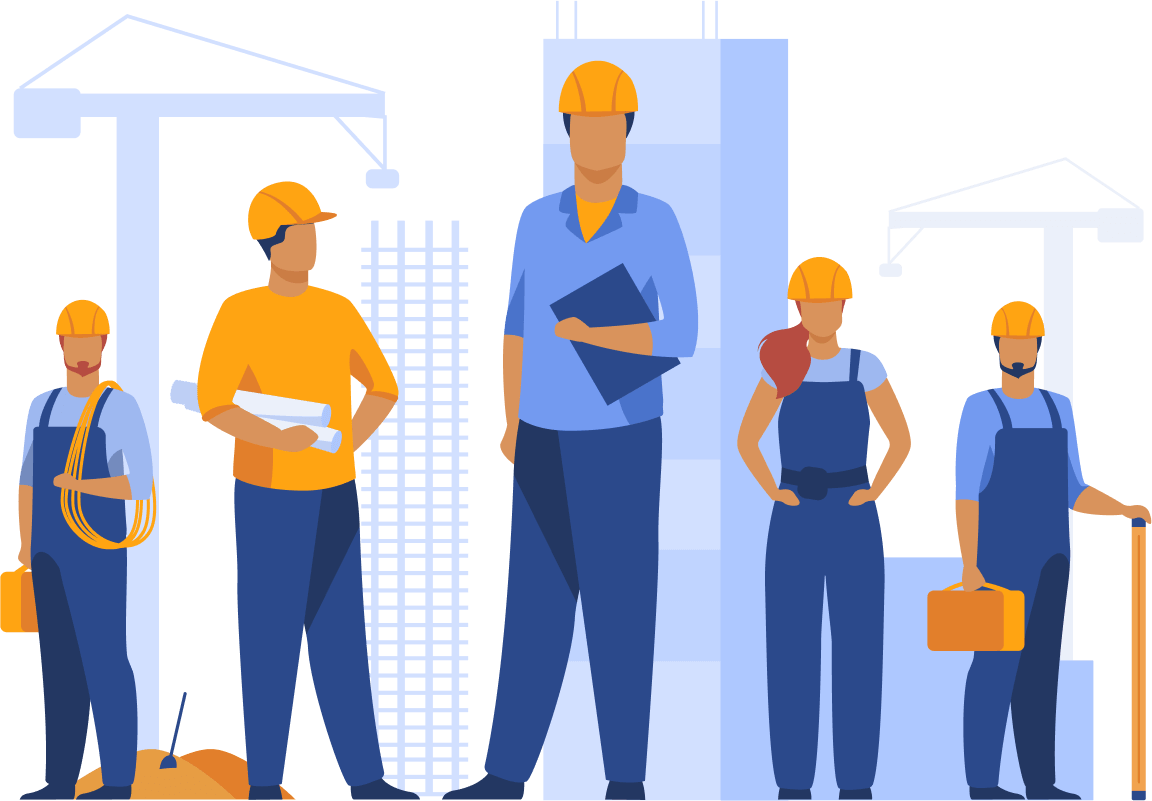 Manpower
The role of an onsite team remains critical even if the plant equipment is automated. We provide end to end workflow management for the onsite team, whether its training, SOPs, or troubleshooting support.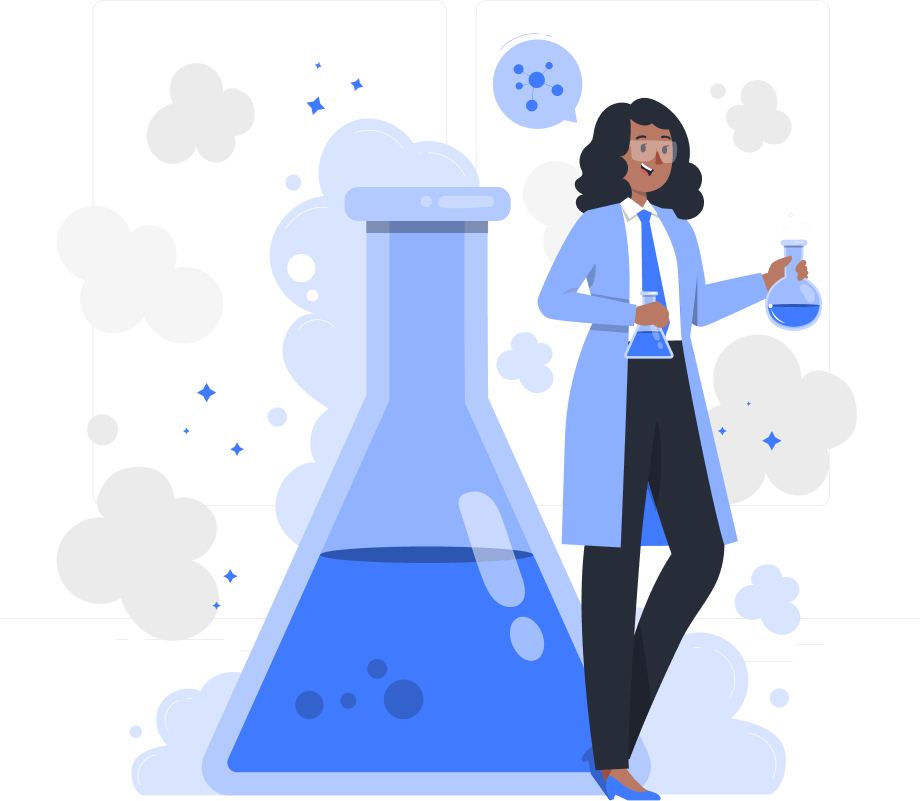 Chemicals and Consumables
We also help manage inventory and dosing management.
Maintenance and Upgradation
We track each key equipment's health, preventive maintenance adherence, and recurring issues. Based on the plant's design and operational data, we also suggest critical changes that will give high ROI if implemented.
Our customers love our work
(and we're sure you will too!)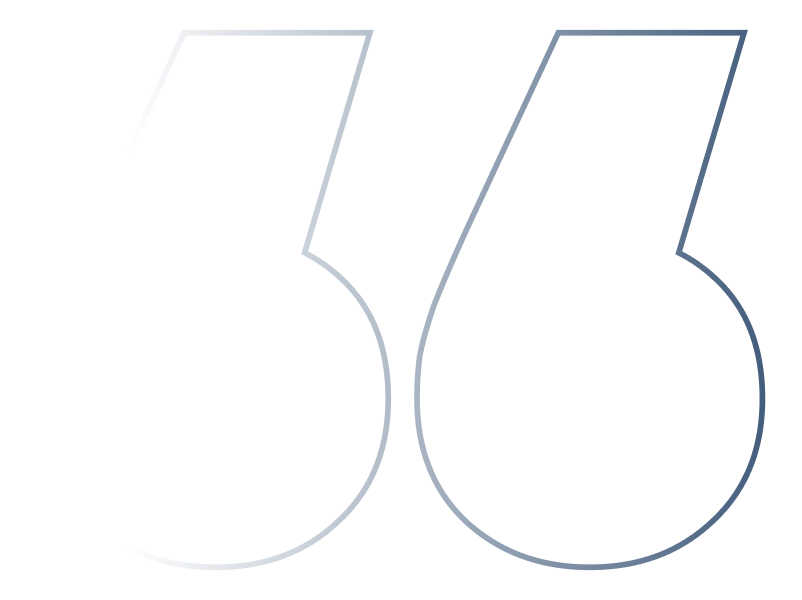 "The plant has been working well for months and we are now able to treat 100% of water. Even my energy bill has gone down a lot. The reports are very helpful and there is complete transparency in our operations."
– Mr. Satbir Singh
Building Manager, BPTP Park Centra
"Our plant has undergone transformation. From facing a litany of breakdowns because of negligent operations, to having completely data-driven and consistent operations… the change is immense."
– Mr. Pranav Kumar
RWA President, IREO Uptown
"Running small STPs sustainably in the long run has always been a challenge. DigitalPaani solves it by taking a comprehensive approach to automation, monitoring, and complete management of operator workflows. We have transformed a low-performing plant to 100% compliance with DigitalPaani and I recommend it for all struggling STPs."
– Ankur
Civil and construction, ex-Tata Power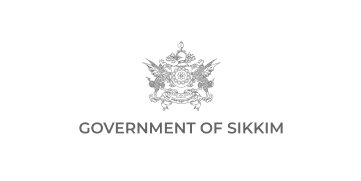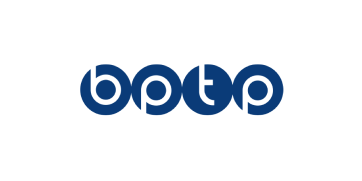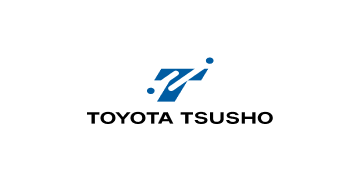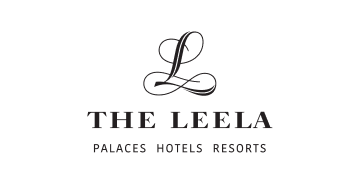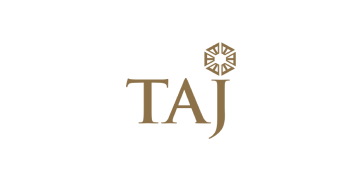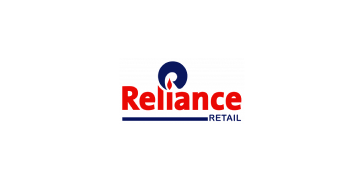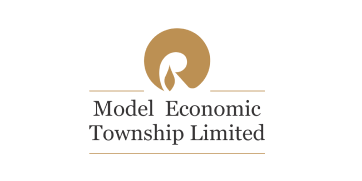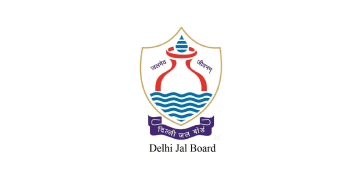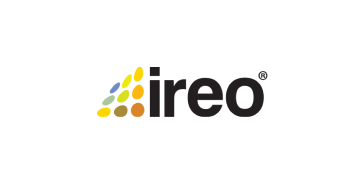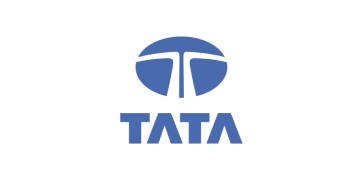 Our wide spanning experience and versatility
DigitalPaani has distilled 27+ years of expertise in water to service plants of all technologies ranging from just 10 KLD up to 70 MLD across India!
Primary
Screens | Oil & Grease traps | Grit removal systems | Primary clarifications | Physico-chmical treatment | Anaerobic systems ( specific to few Industries )

Tertiary
Post clarification | Filtration | UF | Softening | RO | UV | Ozonation
ZLD systems
MEE | MVR | ATFD | Crystaliser | Centrifuge
Sludge handling systems
Sludge thickener | Anaerobic Sludge digestion | Sludge dewatering systems | Sludge drying systems
We are the best in the market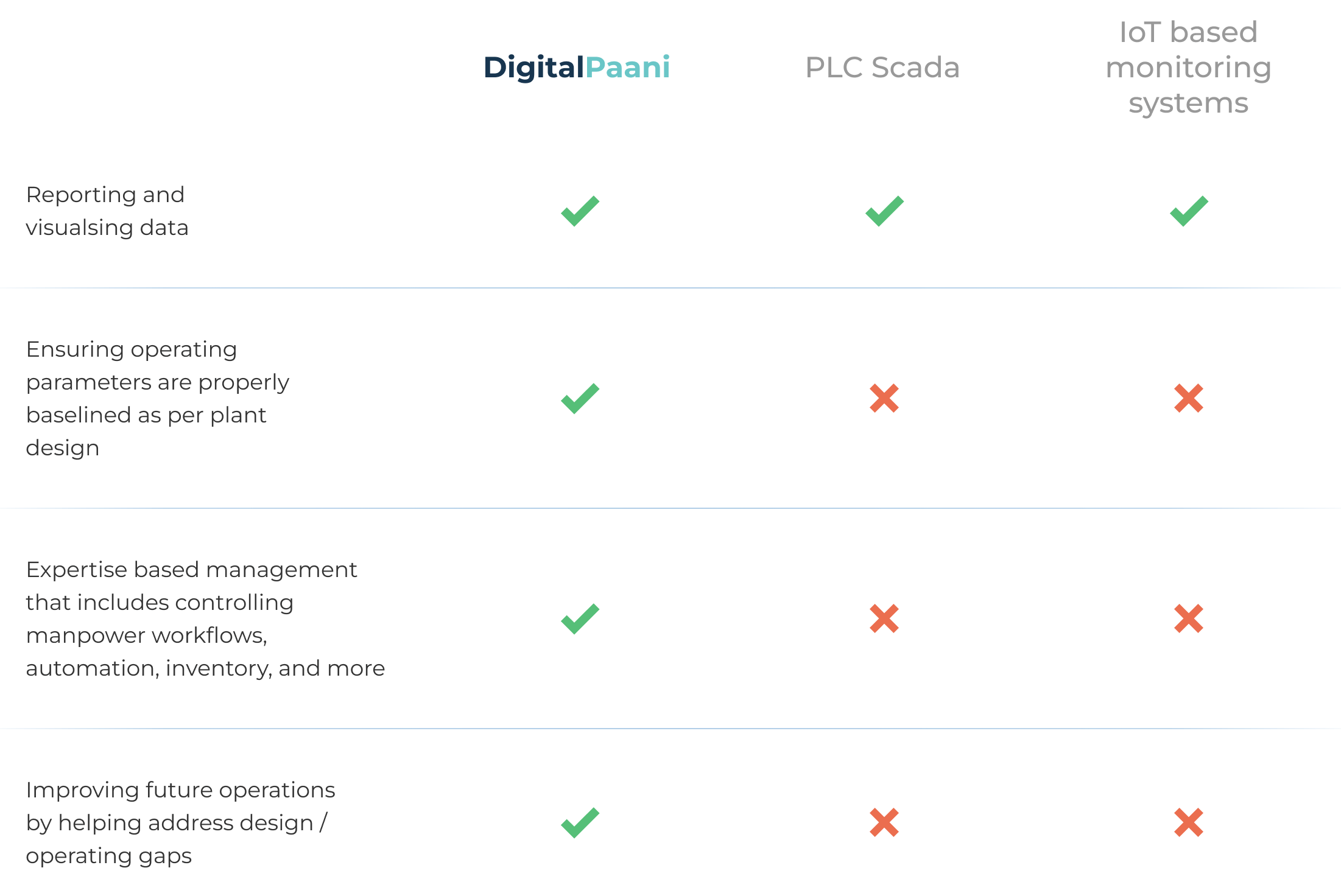 Trusted by experts around the world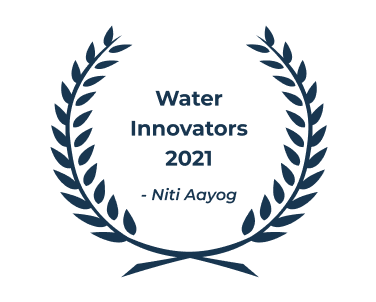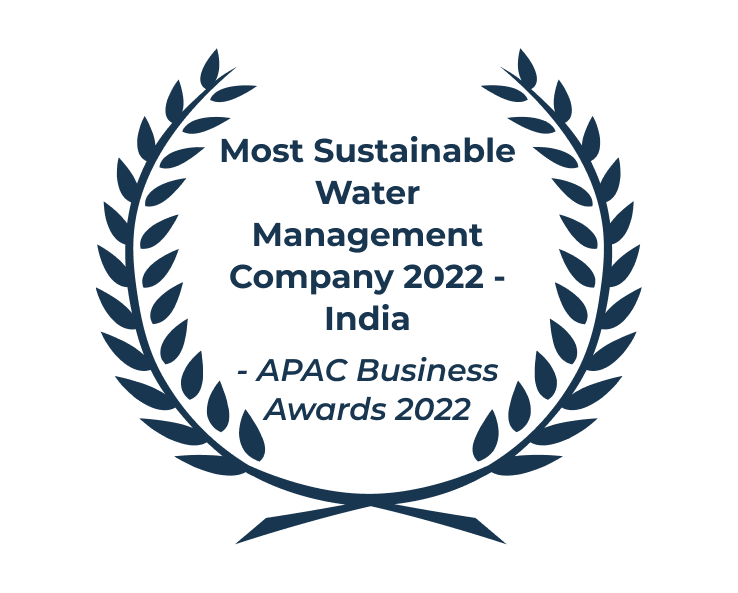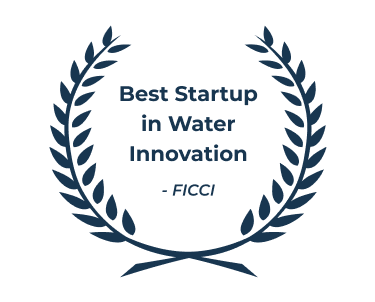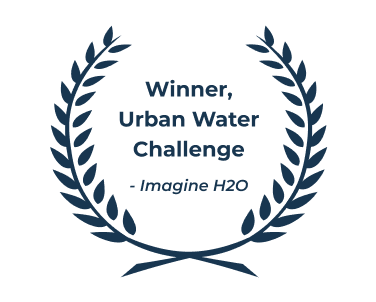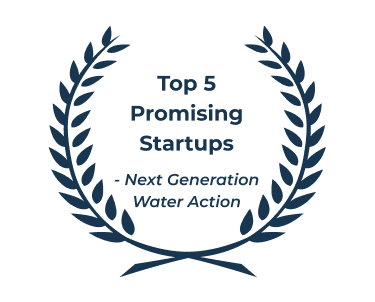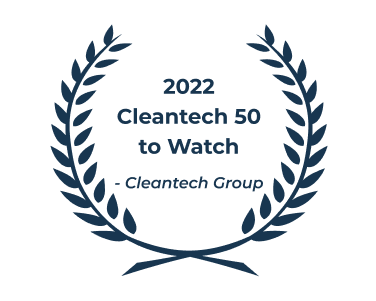 Which DigitalPaani is right for you?